Get in Contact with Us Today
We're here if you have any questions. Contact
us and schedule your inspection today
Contact Us Now
East Tennessee Home Inspections
Selling or Buying a new home? Schedule a home inspection today.
Contact Us Now
Our Certifications & Partnerships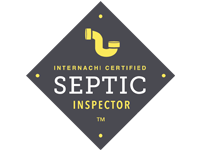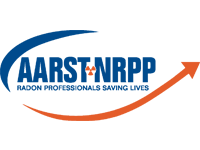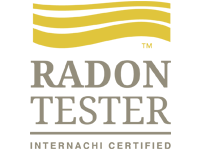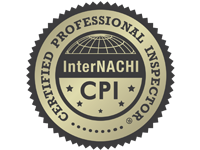 View our Business on
& Leave Us a Review
My name is Michael Hensley, owner and inspector of Hensley Home Check, LLC. I am a licensed, certified, and insured home inspector in the State of Tennessee (ID#1378) as well as a member in good standing of the International Association of Certified Home Inspectors. In addition to this, I have over 16 years of experience in the construction industry.  I have experience  in electrical, plumbing, HVAC, roofing, and remodeling. I have personally been on over 100 construction projects and exposed to all aspects of the building process.
I look forward to providing my clients with the tools needed to make a sound decision when it comes to such an important and expensive purchase-buying a home.  I encourage my clients to ask questions and get involved when it comes to the inspection process. My job is to provide an honest report that will, in turn, be valuable to the client.
Areas served include Washington County, Carter County, Sullivan County, Unicoi County, and Greene County in Tennessee.  Are you outside of these areas?  Call me and I might still be able to help you based upon my schedule.
Ready to Schedule an Appointment?  Please call me to schedule.  In the meantime, you might also want to review my home inspection agreement.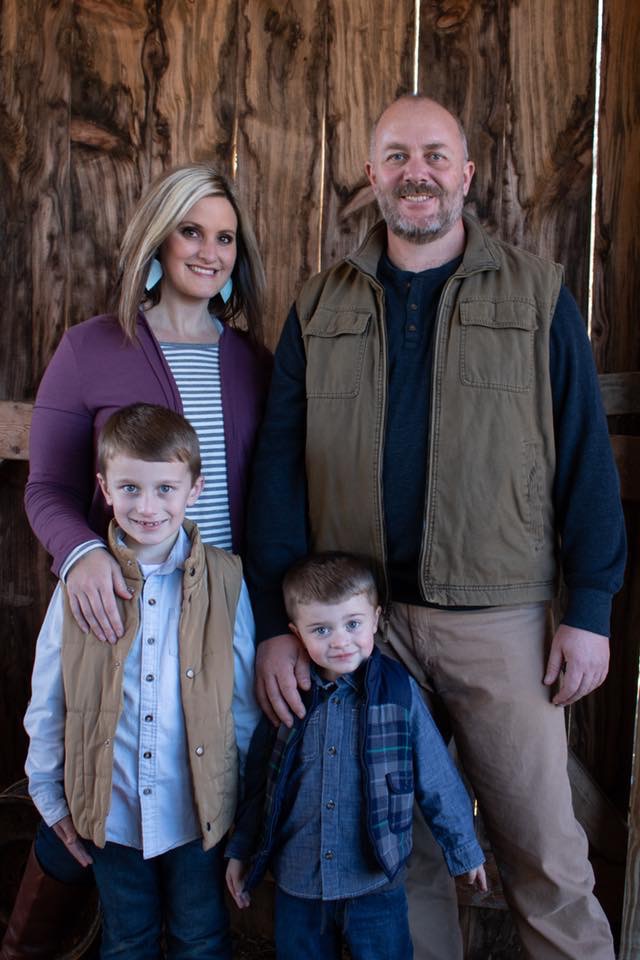 Schedule your home inspection today
I was a first time home buyer in the Jonesborough area and picked Mike Hensley after being recommended by a friend.

I would now myself very much recommend Mike as well to inspect your future new home. Mike was very informative and detailed in his report given, which is a website page and pdf file for viewing after he conducts the inspection.

He also communicated quickly with me on any questions I had during the process making him very easy to work with.
As first time home buyers you can imagine how over whelming the process can be in finding the right home for our needs. We are very pleased with the service that Mr. Hensley provided.

He was very detailed when inspecting our home to be. We are very thankful he not only pointed out immediate recommendations, but also made us aware of items that could use some work in the foreseeable future.

We will be recommending Mr. Hensley to our local friends and family.
We were first time home buyers and first time everything when it came to the in's and out's of the purchasing process. We had several home inspectors recommended to us, but Michael quickly set himself apart from everyone else. From his website transparency, to the quick response, and really taking the time to answer all the questions we had, he really made the process easy.

I would highly recommend him to anyone needing a home inspection, especially first time buyers, and actually just did so for one of my friends!
Michael Hensley was one of the most thorough inspectors I've ever met. He discovered issues that led to repairs with the plumbing, electrical, gas lines, roofing, painting, siding, and flooring. He pointed out certain conditions that no longer met code, which allowed me to clarify with our insurance agent the proper course of action. He also provided general maintenance tips and suggestions for how to best maintain my new home. He provides radon testing, which led to installation of a radon mitigation system. Michael was flexible with his schedule, able to work me in on short notice, and then adjusted his schedule to accommodate the homeowners timing. All of the communication and payment is electronic, allowing for a hassle-free access to records and easy payment. I would highly recommend Michael Hensley for your next home inspection.